DONATE £5 OR MORE
TO CHARITY
We buy any vehicle and pay the best prices
YOU
CHOOSE
How much of
your car's value
you donate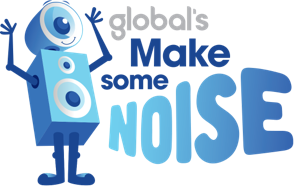 Official Charity
Partner
HELP US RAISE £20,000 FOR CHARITY
£0
£5,000
£10,000
£15,000
£20,000
1
Get an instant quote
We value your vehicle in minutes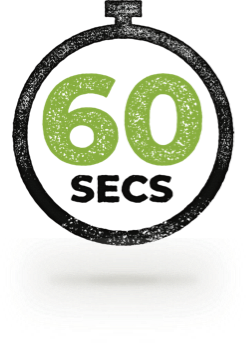 2
Arrange collection
No need to leave the house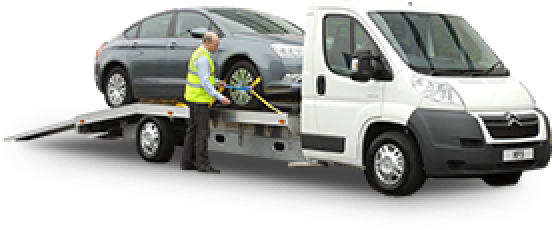 3
Everyone gets paid
It's that simple!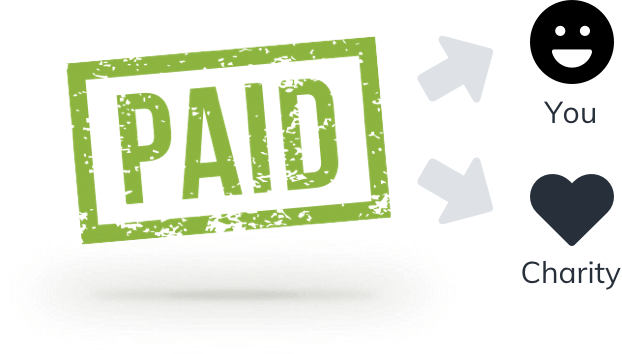 Thank you UDonateacar. Raising funds and profile is the key and this scheme can help many good causes through these channels.
Tina DWCT
Why customers choose UDonateacar

Competitive Valuation
You get a competitive price for your car and can choose how much you donate.

Hassle Free
We handle all the DVLA paperwork and arrange to collect your car when it's convenient for you. As soon as we have collected your car, we'll make your chosen donation to Global Make Some Noise, and any money owed to you will be in your account pronto!

Charity Pledge
100% of your donation goes to our charity partner, Global's Make Some Noise, to fund grants for small charities that are vital to improving the lives of vulnerable and disadvantaged people in local communities.

Protecting the Planet
We de-pollute, destroy and recycle scrap vehicles at our regulated Authorised Treatment Facility, helping to reduce carbon emissions and protect the planet. Vehicles in better condition may be dismantled for recycled parts or re-sold at auction for repair and re-use.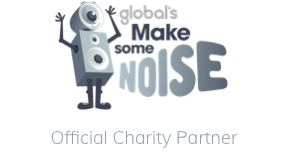 Global's Make Some Noise is an appeal operated by Global Charities Limited, a registered charity in England & Wales (1091657) & Scotland (SC041475)