Contact Us
UDonateacar is based at Silverlake Automotive Recycling's head office in Shedfield, Southampton.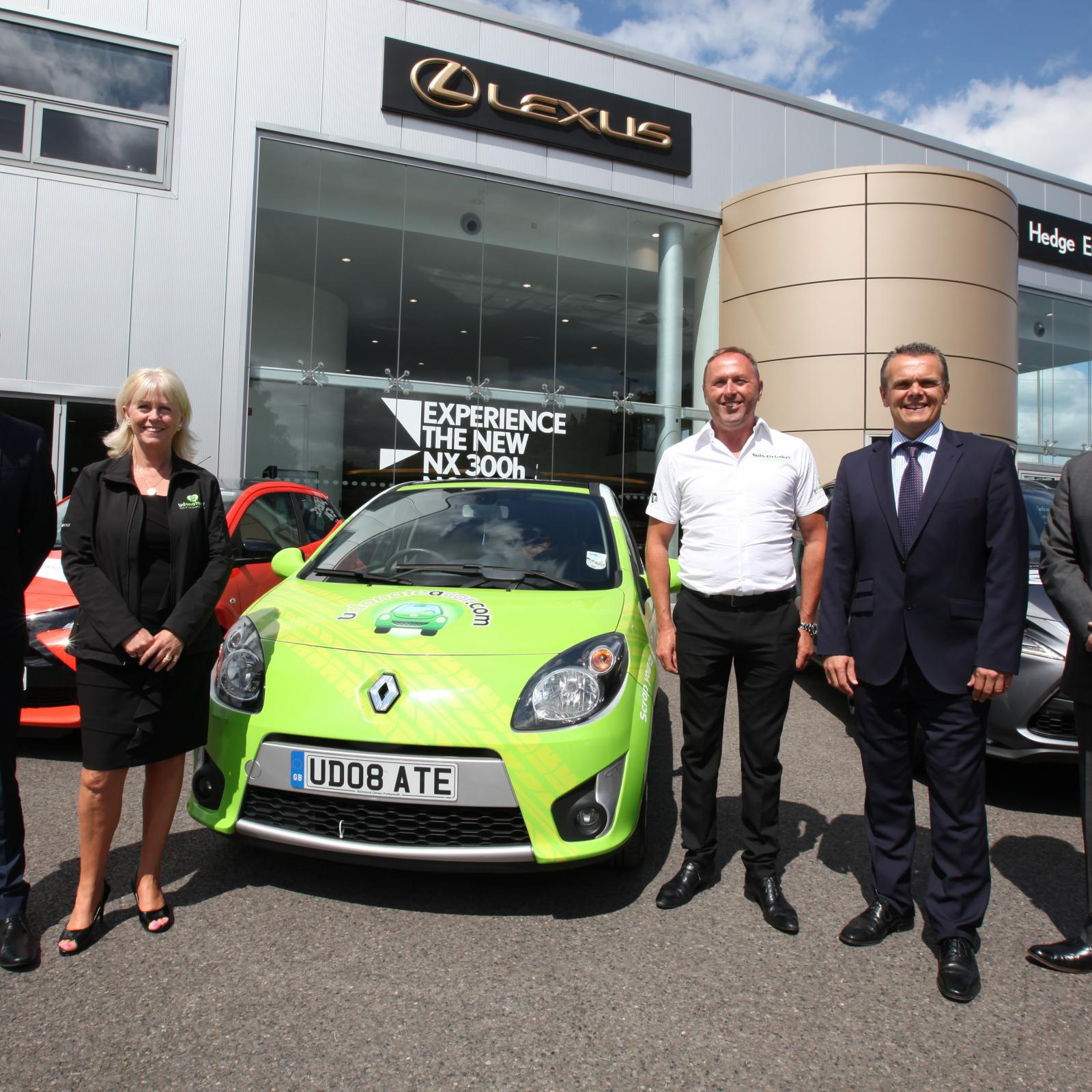 We make donating your vehicle a breeze.
Trusted
We are one of the most experienced vehicle salvage / breakers in the UK and we pride ourselves on our good track record.
Fair
We cut out the middle-man and we are industry experts, running a professional and quality service.
Secure
We own the collection vehicles and the Automotive Treatment Facilities licensed to dispose of "End of Life" vehicles.